Reading Time:
4
minutes
Natural disasters have crippling effects on communities around the world. Wildfires and hurricanes leave catastrophe in their wake. But solar power can help in the rebuilding process by providing a consistent energy source. Australia has already benefitted enormously from installing solar immediately after disasters–maybe it's time California followed.
Australian Wildfires
Last year, Australia faced one of the world's largest wildfires in history, spanning from November 2019 to February 2020. It burned 16 million acres, which makes up one-fifth of Australia's forests. (For comparison, 16 million acres is equal to 16% of the state of California's total area.)
During these wildfires, more than 200 homes were destroyed, more than thirty people lost their lives, and more than one billion animals were killed. The wildfires also caused millions of dollars in damages to electric infrastructure, leaving countless households without electricity.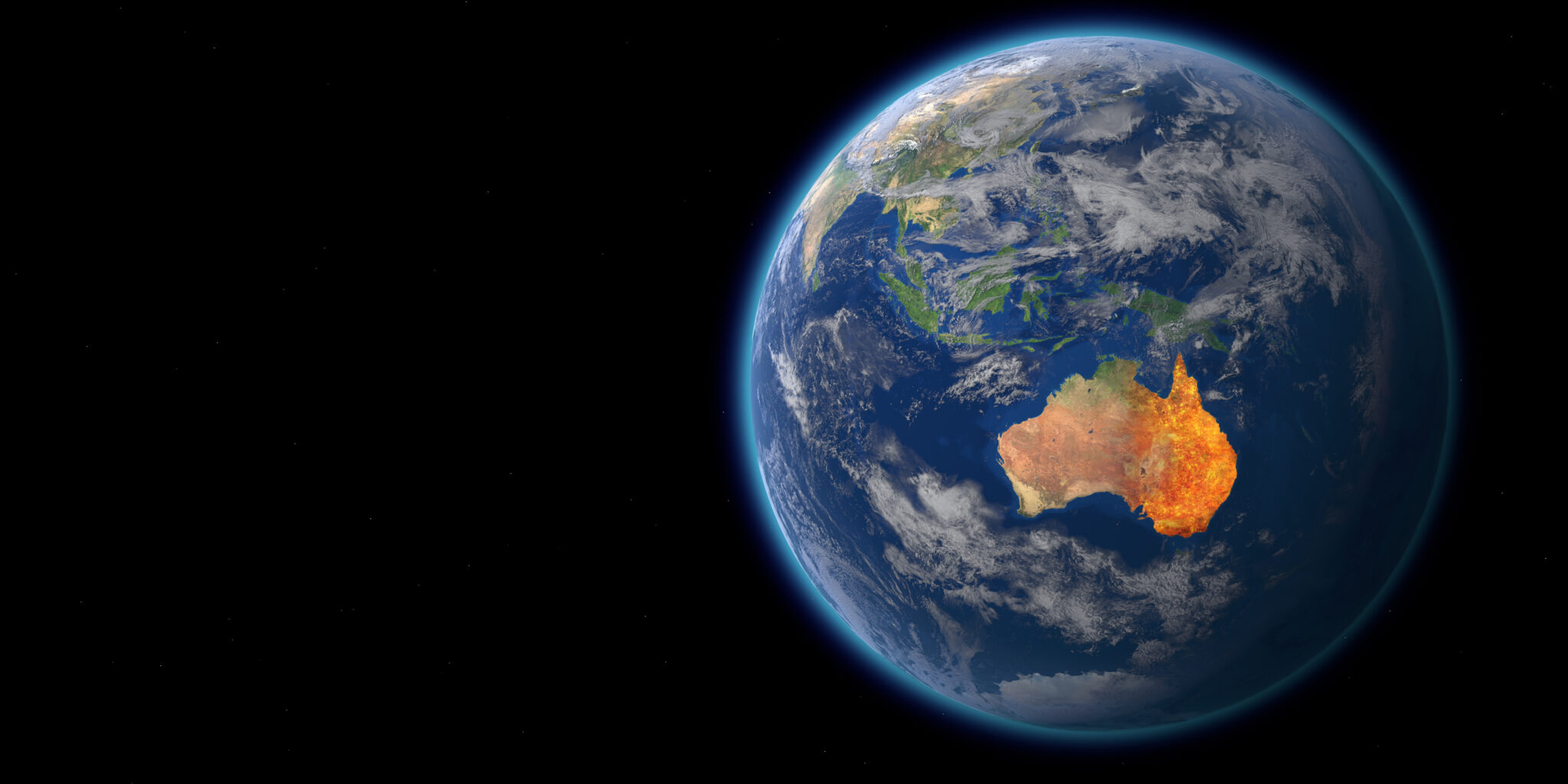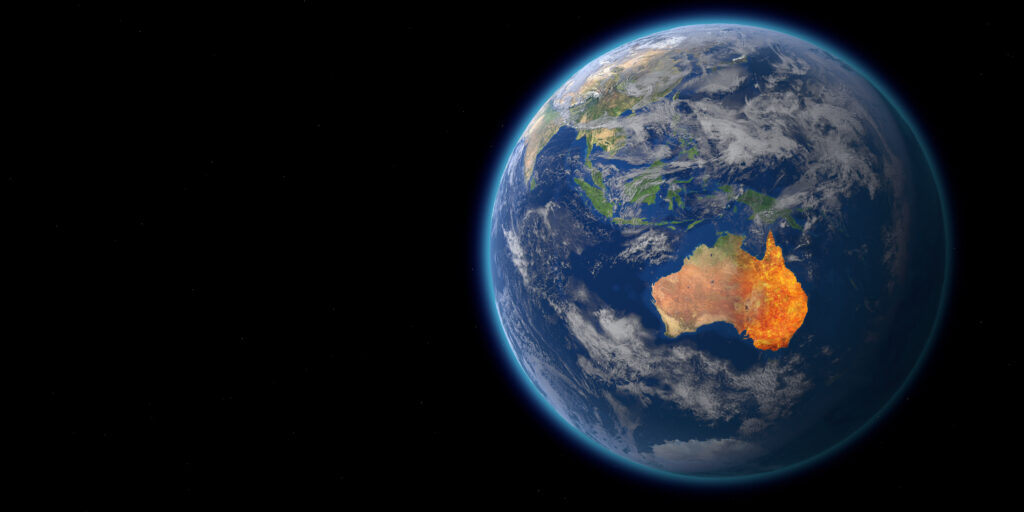 The Australian Resilient Energy Collective
In order to combat high electricity rates caused by the sudden high demand, Mike and Annie Cannon-Brookes formed the Resilient Energy Collective. The couple donated $12 million dollars and were the driving force behind the idea. 5B and Tesla also provided solar panels and batteries. 
Under the direction and funding of Cannon-Brookes, the Collective has gone from location to location of those cities most affected by the wildfires to provide power. They install 5B solar panels and Tesla batteries, giving people access to power and ideal living conditions only days after wildfires. 
Australian Rebuilding through Solar
On their website, the Resilient Energy Collective explains their panel and battery installation process. "Imagine a solar farm that is pre-built and can then be folded up, packed onto a truck for transport, unfolded and connected to your home or business in less than a day, providing you with nearly instant renewable solar power." 
The installation may either be left at its location for as long as necessary (usually until the normal power grid is back up and running), or it might be left permanently. 
Resilient prioritizes getting infrastructures, businesses, community structures, and places of residence up and running again. The initiative is currently only available in Australia, but it's so effective that something similar might soon be considered in California.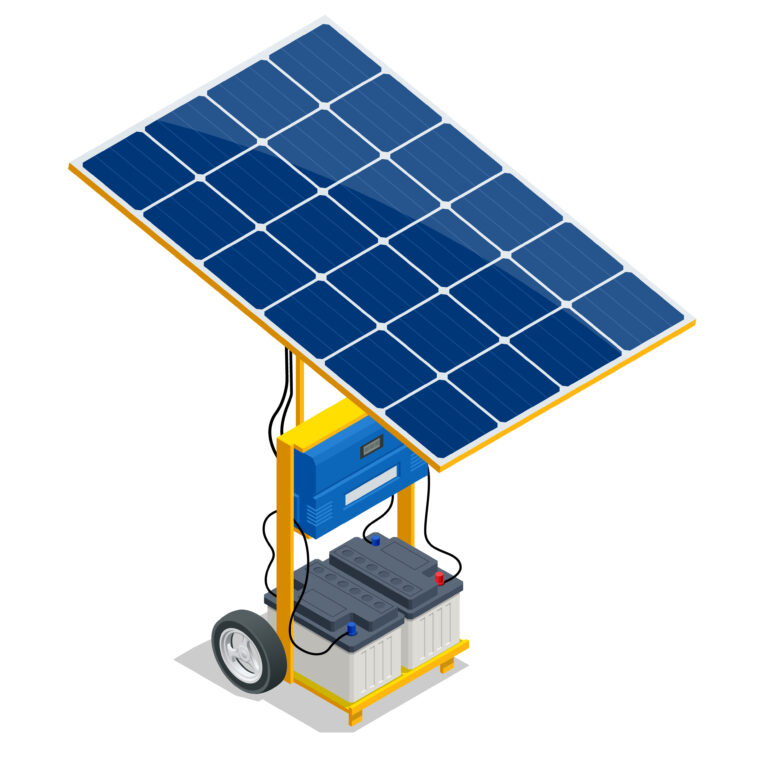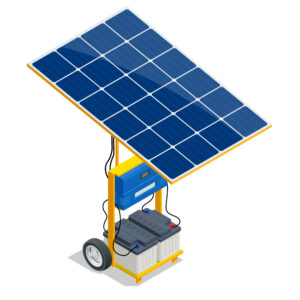 Resilient Energy Collective Mission Statement
"Energy is essential in supporting individuals and businesses as they respond to and recover from disaster. We want to ensure that every Australian can access safe, reliable and sustainable energy following a disaster. From simply being able to return home and live  a normal life (lights, power points, heating, water), to restoring energy to a community hub that provides essential services to a region – we understand the huge impact that energy has on everything we do, especially during this extremely difficult time for  our community."
Californian Wildfires, Damaged Power Grids
While California's wildfires don't rival Australia's in total area burned, they are certainly just as dangerous. In 2018, more than 80 people lost their lives in wildfires, and thousands more lost their homes. 
In addition to these devastating losses, countless homes lost their access to electricity as power lines were destroyed. PG&E restored power and gas service to their customers four months after the wildfires. (It took them three months longer to restore power than it took Cannon-Brookes and their associates.)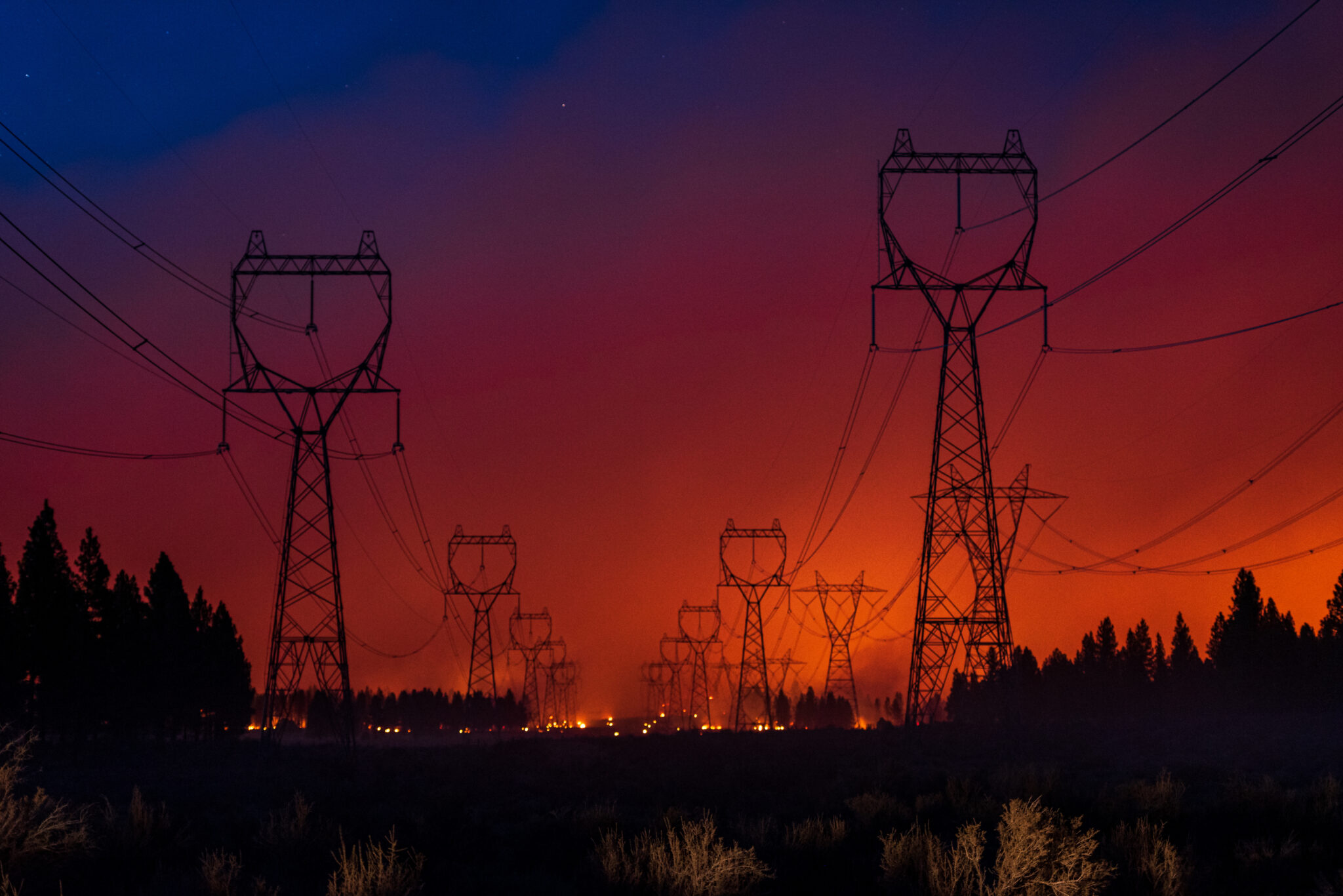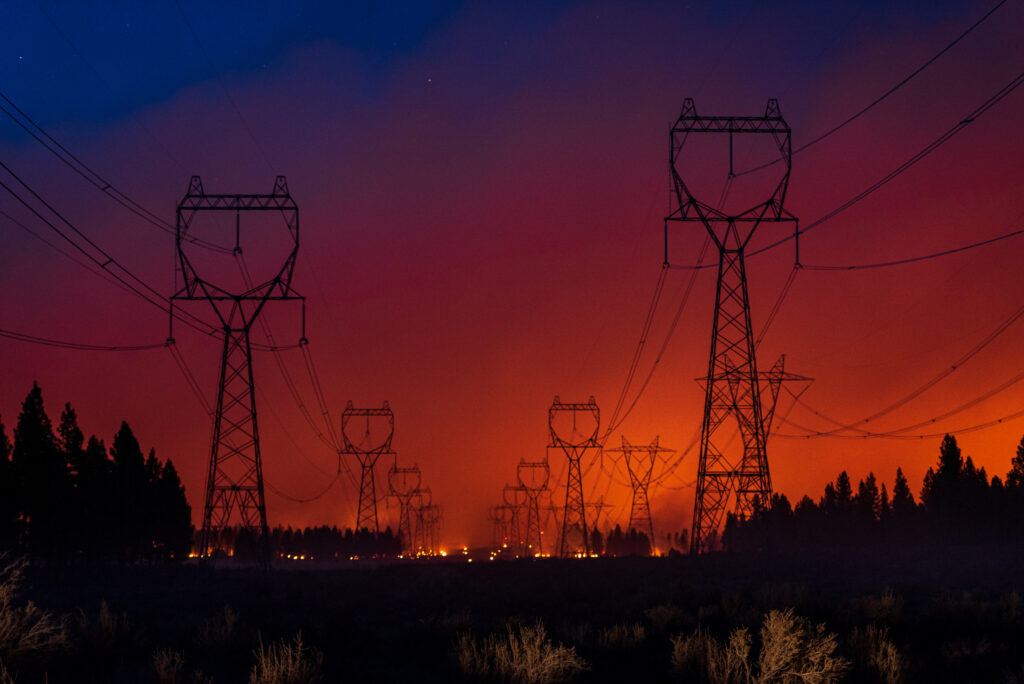 California Rebuilding through Solar?
The Resilient Energy Collective has a powerful goal. On their website, they state, "we can power any sized location, ranging from a home all the way up to a town's entire micro-grid, and we'll have energy up and running in as little as a day."
California could use an initiative like the Resilient Energy Collective. We would benefit from their quick response time leading to continuous access to electricity–even immediately after wildfires. 
Additionally, solar power (if installed before the fire) is a more reliable source of electricity for a home. Electric and gas systems stop functioning during a wildfire if the larger grid is damaged at all. But solar power, because of its off-grid capabilities, can continue to work and provide electricity to a home even when power grids are damaged. 
Solar power, whether installed before or in response to a wildfire, can provide consistent access to power. In the wake of a natural disaster, solar might be the difference between life and death.
References

https://www.resilientenergy.com.au/faqs

https://www.ecowatch.com/australia-wildfire-deaths-2644394434.html?rebelltitem=1#rebelltitem1

https://electrek.co/2020/02/21/tesla-partners-solar-firm-atlassian-founder-energy-systems-bushfire-communities/

https://www.pge.com/en_US/safety/emergency-preparedness/natural-disaster/wildfires/wildfire-restoration.page?WT.pgeac=Wildfire_EmergencyResponse-Restoration