Reading Time:
2
minutes
Stockton Roof & Solar Install Report #2
Project Dates
February 28 – May 23
Materials
9 Hanwha Q.Peak-G4.1 300w Solar Modules and 1 Solar Edge Inverter with 9 Optimizers

Sales Rep Alden Okamura
Warranty 25 years
Energy Offset 101%
System Size 2.70 kW
Estimated Savings over 25 Years $35,133
Production in 1 year 4,503 kWh
Install time March 23
Customer
Bernard E. of Stockton
Feedback
Mr. Alden Okamura has been a great help with helping me get the best solar system together for my home to save me the rising PG&E costs, a lot more cost frendly than another company, and helped me obtain a goal of having a greener cleaner upgrade on my home!  We did have the pleasure of getting together for a brunch and discuss other solar ideals for home car and other things.
Alden was a great help in this purchase support and the follow up also, he really does the follow through!"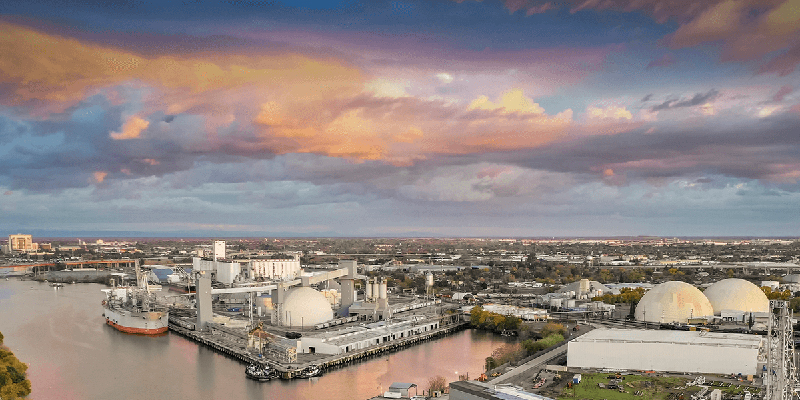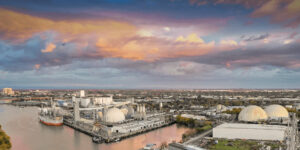 Summary of Install
Bernard was excited to make the switch to a cleaner energy source and wanted to be there for every step, including the site evaluation. We set a date to arrive between 8-10 on March 23 to install his solar. The installation went smoothly, but there were a few issues later. 
While Bernard did pass his final inspection, there have been two cases where his solar panels were acting as if they weren't turned on. Bernard did not hesitate to contact us and in each instance, we sent someone over as quickly as we could to fix the problem. We were able to troubleshoot his solar panels and everything works perfectly now.