Reading Time:
2
minutes
Project Dates
April 27, 2018 – May 4, 2018
Materials
Solar- Roof Mount Solar PV for SFR, 17 300W Hanwha solar modules 
(Q.Peak-G4.1), 1 Solar Edge Inverter with 17 panels to match optimizers, 10ft by 10ft.
Patio cover- Duralum Patio Cover with 1 Ceiling Fan with Lights, 100 sq ft of concrete 
Sales Rep Travis Hall
Warranty Solar-the longest of the following: either 10 years, or until the end of previous roofing warranty
Install time Solar panels- 9 days from first inspection to completion
Patio cover- 4 days from pouring of concrete to completion. 
Customer
Donna T. of Stockton
Feedback
>"My experience with Epic was just that; Epic in so many ways.  They delivered what they promised and any concerns I may have had were addressed in a professional manner.  The Field Techs rocked!!!!"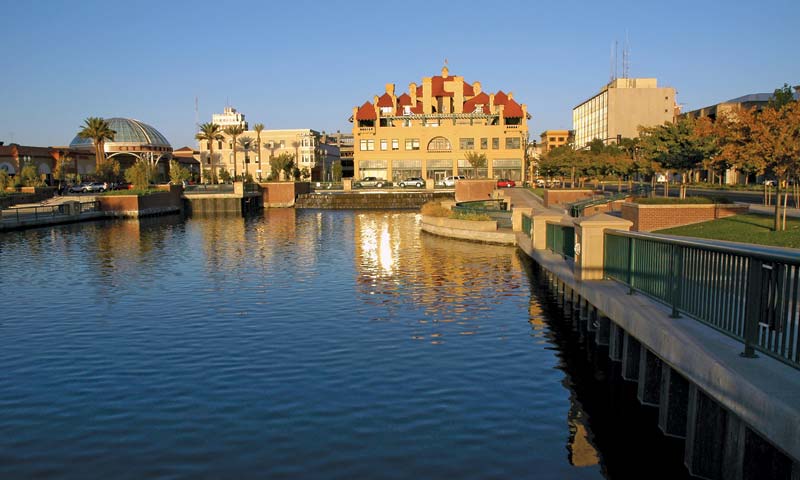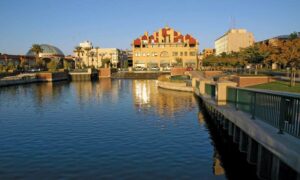 Summary of Install
Despite her relatively positive review, Donna had a tumultuous experience. We met Donna April 10, 2018. She had already decided to get solar, so we were able to set the installation date for the 17th. Due to her work schedule, we had to delay until the 27th, when the measurements of her roof were all taken. Within nine days of this initial visit to her house, the installations were complete. Donna was excited to see her solar energy production results online, and it took us a little too long to get back to her. 
Later in the same year, Donna asked us to install a patio cover for her. She took half a day of work off for the contractors to begin working, but the contractors didn't make it; due to a miscommunication, they wouldn't make it until the 16th. The patio cover installation and the final permit were completed on the 20th, and the final solar inspection was completed on the 22nd. 
On April 2, 2019, Donna reported a monitoring issue with her solar panels that had gone unnoticed by both her and us for several weeks. We were able to stop by after she called to reconnect her panel monitoring system to the Internet, which remedied the problem.
How Donna Made Epic Better
There were a few miscommunications throughout the installation process. Thanks to Donna, we are more conscientious of scheduling issues and try to have more effective communication. We have also updated our working and communication processes after this experience; miscommunications have been reduced and the installation processes have been streamlined–we can work much more quickly and efficiently now.