Reading Time:
5
minutes
"Don't judge a book by its cover," they say. But if I see a kid on a broomstick on the cover, I've already made a snap judgment. Alternatively, if I see a werewolf–well. Another snap judgment made. Just as the cover of a book can attract or deter a reader, your home's curb appeal has an outsized impact on its resale value.
That said, it can be easy to invest a lot of money in the wrong places. We're here to help you avoid the heartache of sunk costs and poor investments. If you're thinking of selling your home, here are 5 exterior upgrades that will catch the eye of potential buyers and add resale value to your home.
A New Roof Increases Resale Value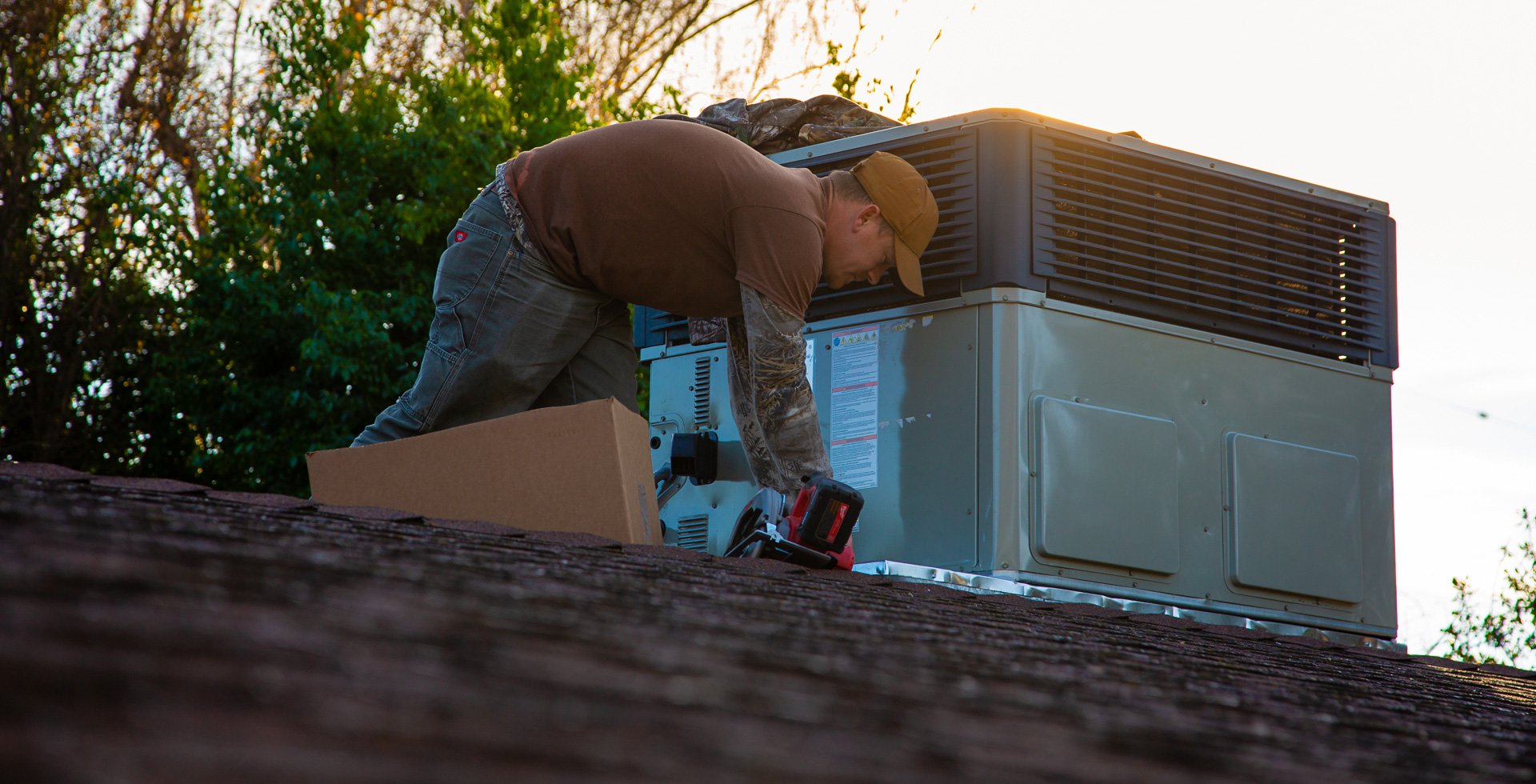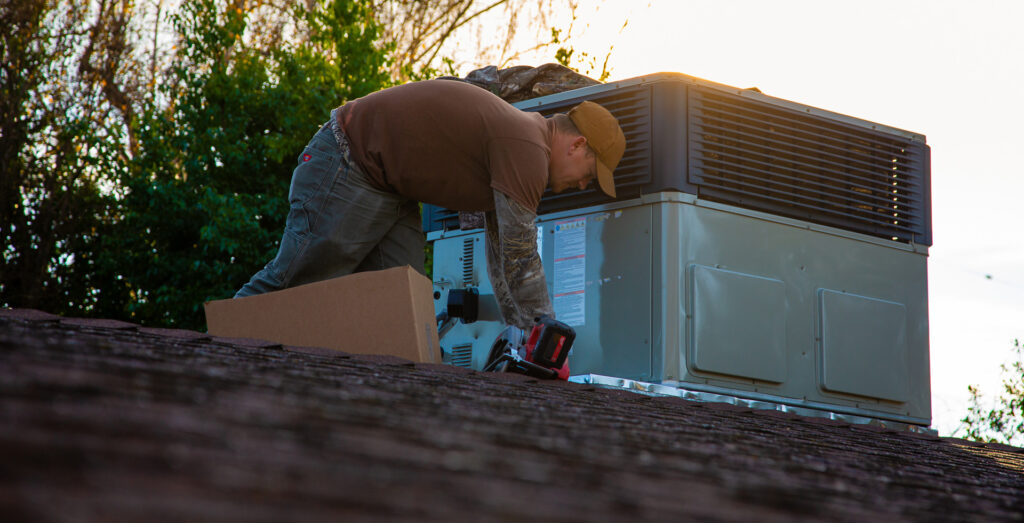 When selling your home, it's important to check the age of your warranties—specifically, your roof warranty. If your roof has nearly run its course, the best thing to do is replace it–despite the perceived hassle of a large upfront investment. 
The upfront investment is more than worth it. According to the National Association of Realtors, replacing your roof prior to selling can recover 105% of its cost. It will actually earn you money to replace it–especially with the right contractor. (In contrast, a kitchen upgrade only adds about 67% of its cost back into the home.)
Redoing the roof of your home can increase your home's resale value by between $12,000 and $16,000. In California, the cost of replacing a roof is typically less than $10,000. So the ROI is significant.
In one on-the-ground test, potential buyers were presented with two homes. The homes had similar floor plans, but one had a 20-year-old roof and the second had a new one. The vast majority of buyers chose the home with the new roof.
Energy-Efficient Windows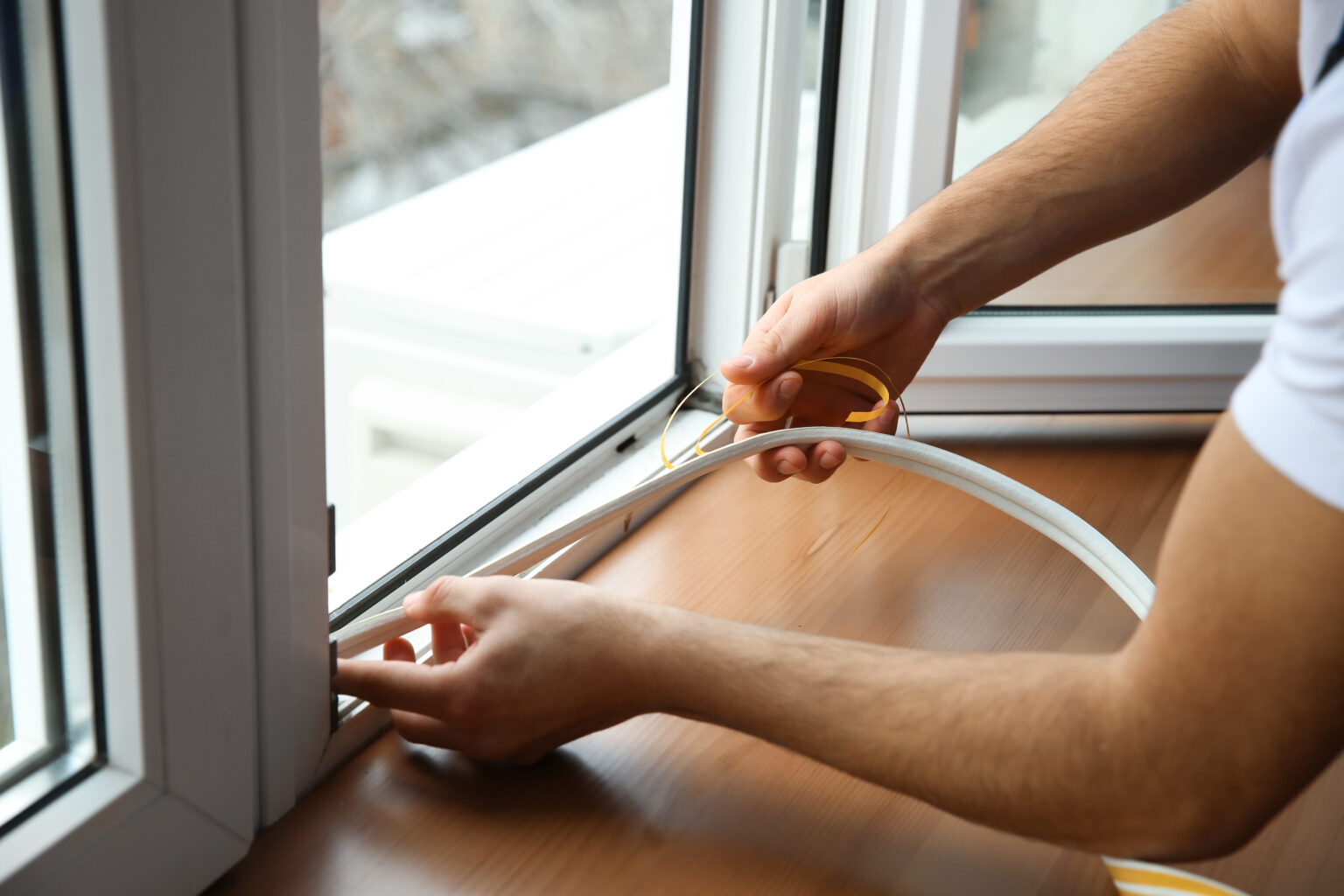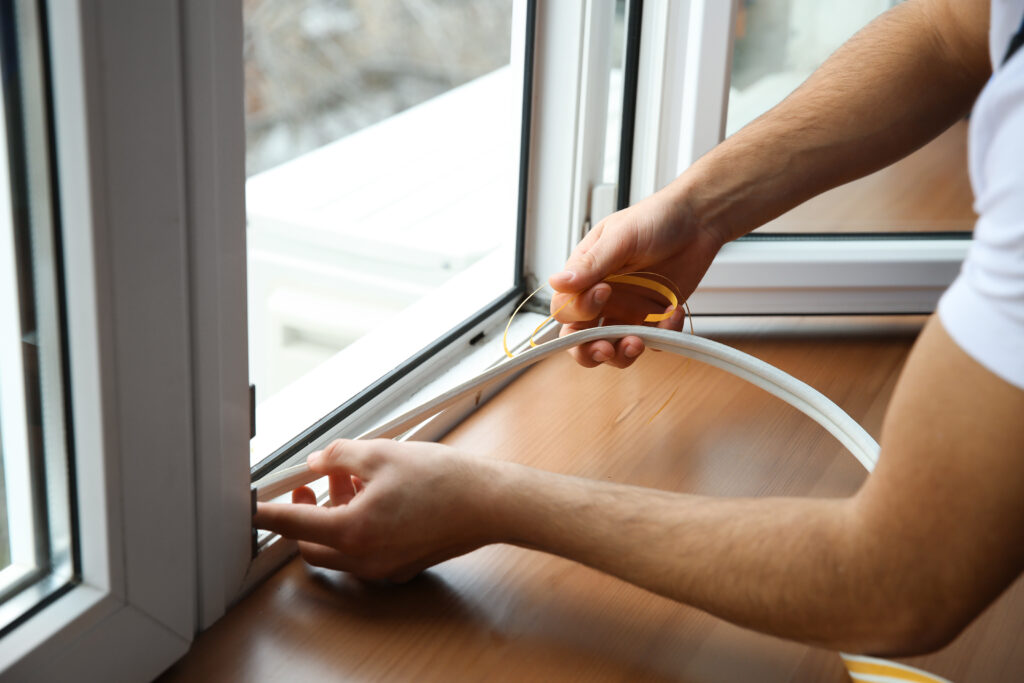 Your kitchen window that's refused to open for a decade may not bother you any more. Your would-be buyers, on the other hand, might not be so forgiving. 
According to Kiplinger's Personal Finance, 89% of buyers want energy-efficient appliances and windows. People are always looking to save money and cut back on utility bills. Energy-efficient windows is an easy way to do just that.
Energy-Star rated windows—approved by the Department of Energy—are a top priority for interested home buyers. 
Energy-Star windows come in various shapes, styles, and prices. Their most energy-efficient is their vinyl-framed windows. According to the NAR, vinyl windows yield an 80% upfront return in resale–higher than most interior renovation. Vinyl windows also dramatically improve the curb appeal of your home. 
Clean Siding & Garage Door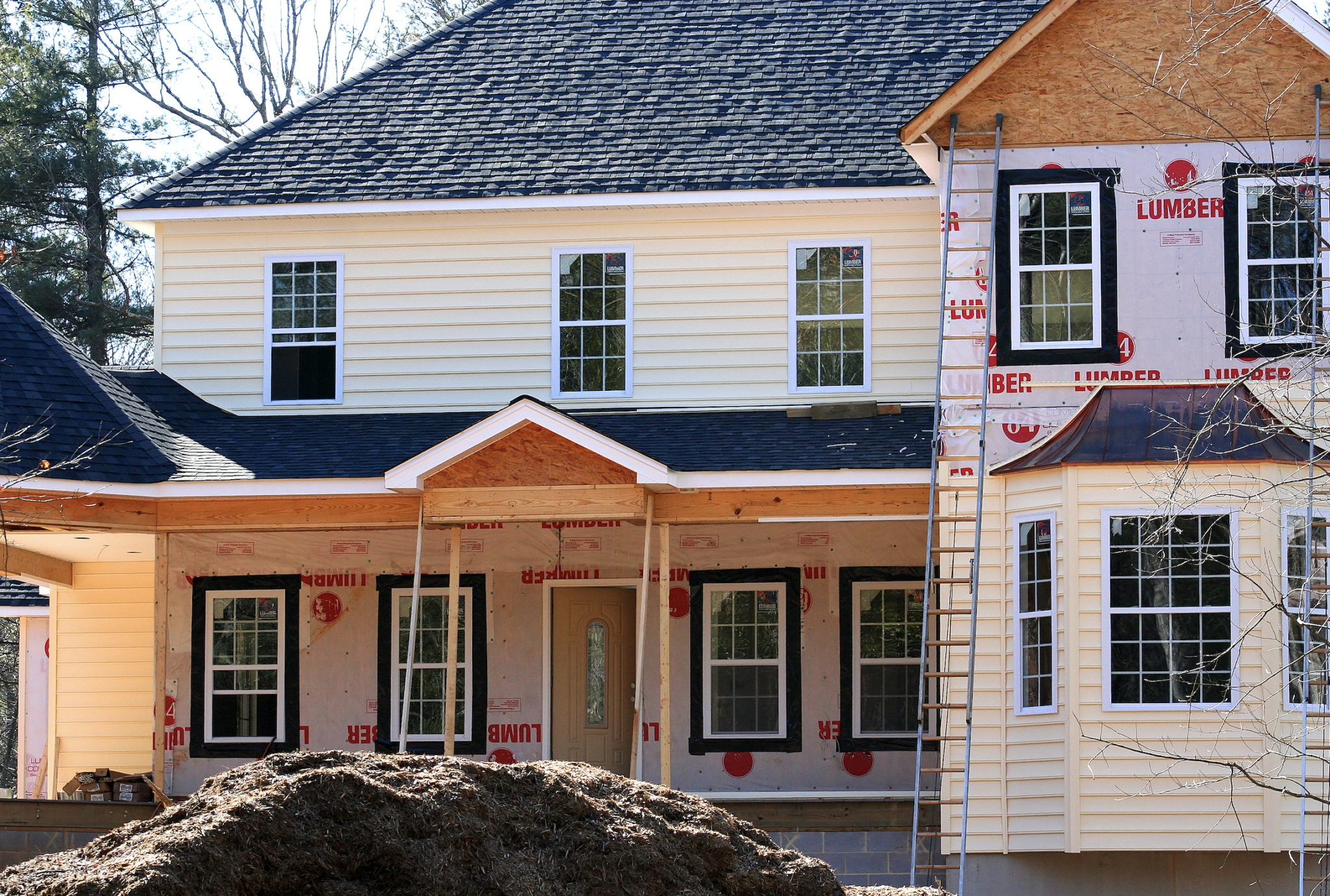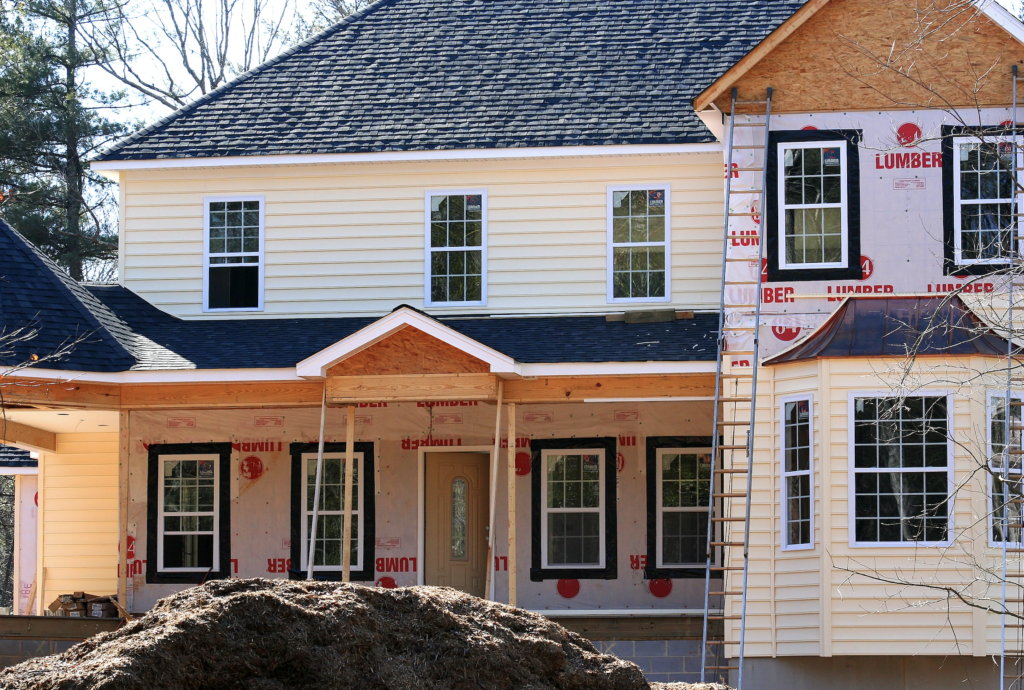 Another way to boost your home's resale value is in improving or updating siding. There are three major ways to accomplish this:
The first is also the cheapest: powerwash your siding. The first thing potential buyers see is the exterior of your home. While dirt or patches of green growing in the shade may not bother you, it will deter potential buyers–they'll worry that if you didn't take care of the exterior, you likely didn't take care of anything else.
Second, replace your garage door. Replacing your garage door will add 97.5% of its cost back into your home–almost a complete ROI. But this doesn't take into account how much more desirable it will make your home to buyers in the first place. According to Remodelings Cost vs Value 2019 report, potential buyers really WANT new garage doors. 
Finally, consider adding a stone veneer to the bottom third of your house. Mixed materials are in, and they add a desired three-dimensional aspect to your house. This external renovations project has the third highest ROI in resale value–after the roof and garage–at 94.9%.
Tidy Landscaping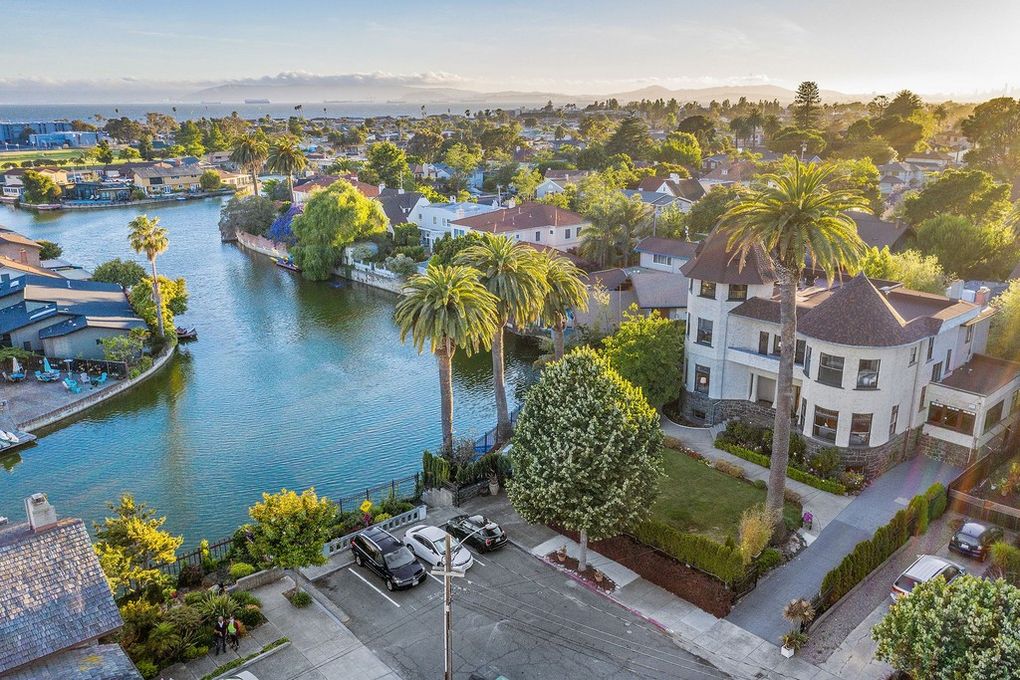 Believe it or not, whether you mow your lawn may make or break a sale. A seemingly wild and untameable yard can dissuade a would-be buyer. Again, a messy house exterior can suggest to a buyer that you didn't care for your home. They could see the messy lawn and begin to worry about roof leaks or poor plumbing. 
Luckily, there are many easy and affordable landscaping projects that can impress potential buyers and add to your home's resale value. Sprucing up the garden, mowing the lawn, and the presence of mature shade trees can take your home from a "maybe" to a "I-gotta-have-it".
If you decide some additional plants are a good idea, select low-maintenance shrubs or flowers and use them to highlight the walkways and edges of your home.
Solar Increases Resale Value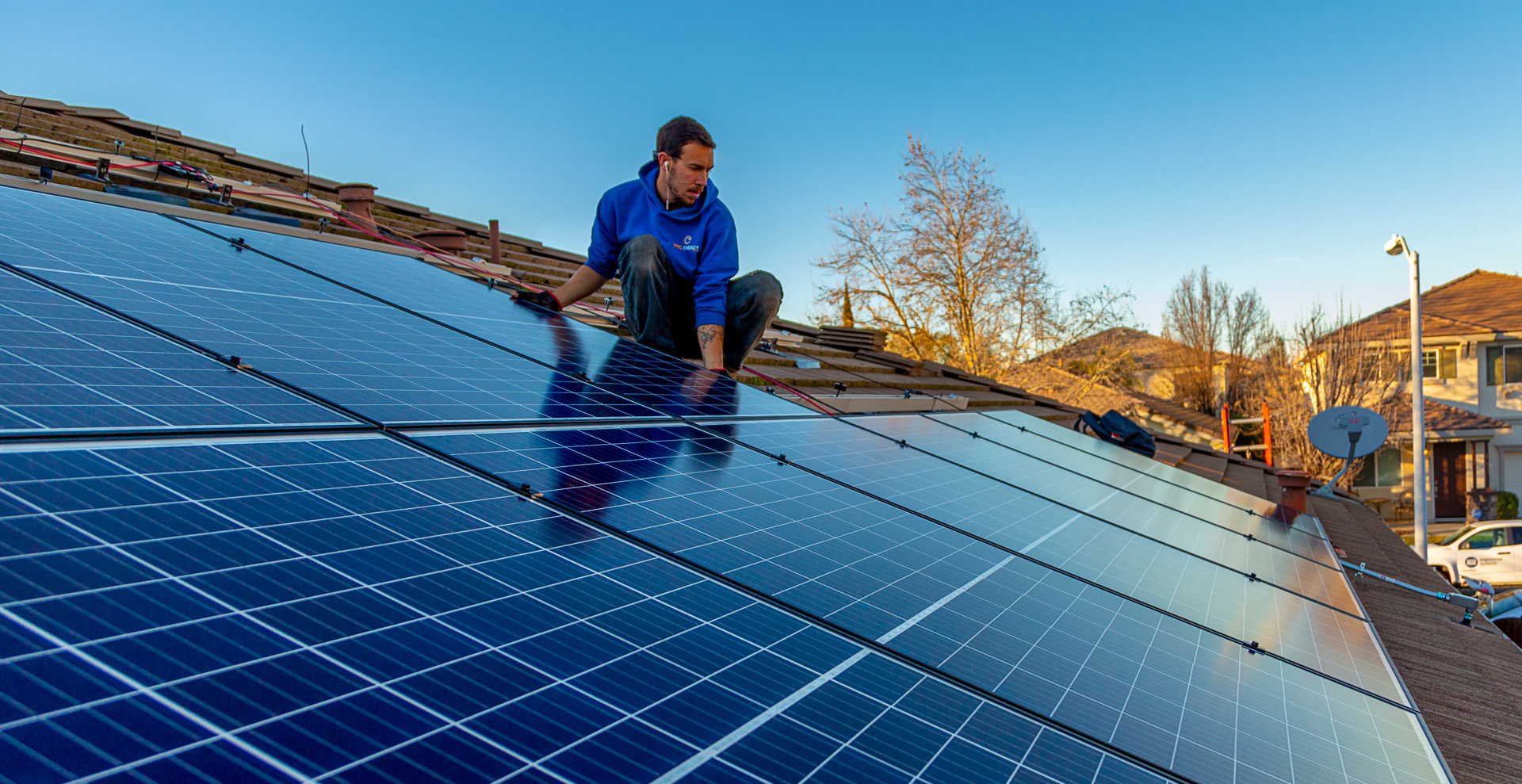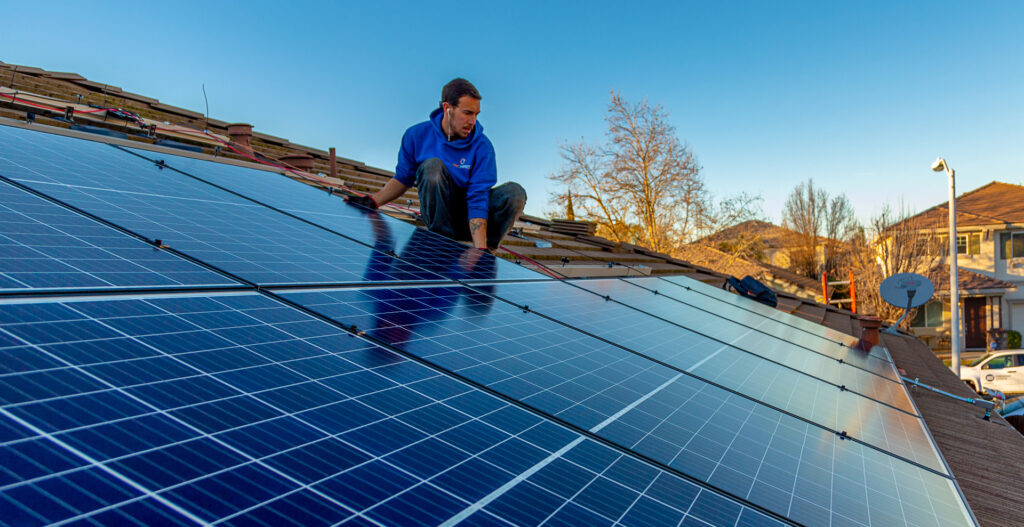 Buyers who can see benefits ASAP are willing to pay more money. A solar-powered home the buyer didn't have to install has immediate appeal—in the lower utility bills and possible federal tax cuts.
The National Renewable Energy Laboratory (NREL) found that homes with solar energy systems sold 20% faster than those without. They also sold 17% more than comparable houses in the same neighborhood. If you're in a hurry to sell your home, owning a solar energy system will speed up the sale and increase your asking price–especially in areas where utility bills are notoriously high.
It may be hard to justify spending money on a home you're about to leave, but making these adjustments will transform your home from a slow-selling liability to hot commodity with increased value—especially when the renovations are executed correctly by experienced professionals. Check out the resources we used for this piece as well as our other articles for more tips on functional home renovations and squeezing value out of your home.