Reading Time:
4
minutes
Your roof is in shambles and you seek out two contractors to get initial estimates. The first gives you a quote for $5,000; the second for $10,000. Naturally, you choose the first because you imagine that the cheaper contractor will provide the same level of service, installation, and materials at half the cost. But is this reasoning correct? What could possibly account for the 50% mark-up of the second contractor? 
Let's follow your decision a little farther and find out. 
The contractor pulls up in an unbranded van with the rear bumper rusting off. No trailer, no other laborers. By choosing this apparently unbonded and uninsured contractor, your install may take months instead of days—if everything goes right.  
Are you starting to regret your choice? Wishing you'd chosen the second offer? People are born deal-seekers, and we'd never discourage sniffing out true value. But here are 5 ways that instinct can steer you into trouble–and why splurging on your new roof could ultimately get you the best deal.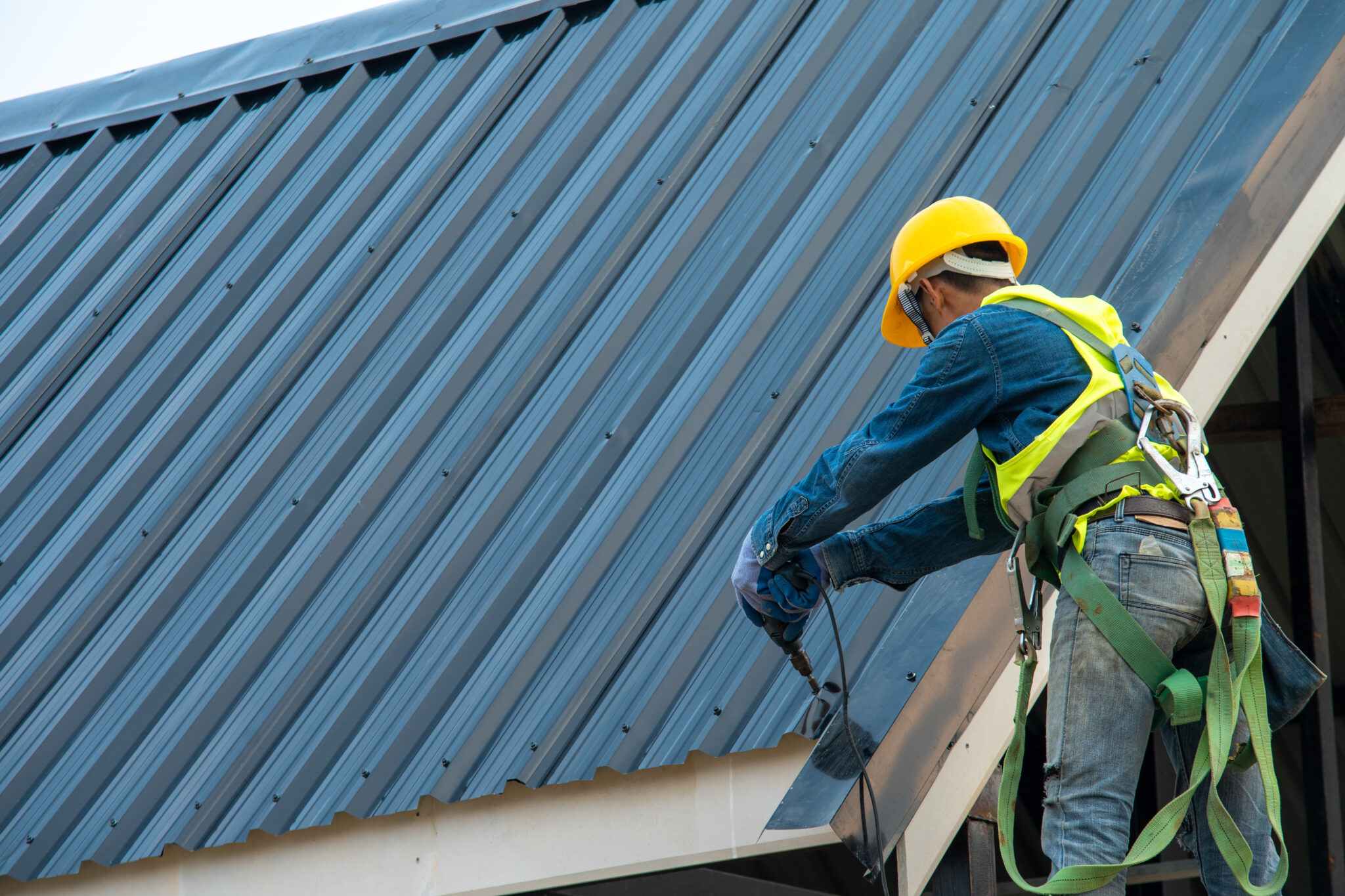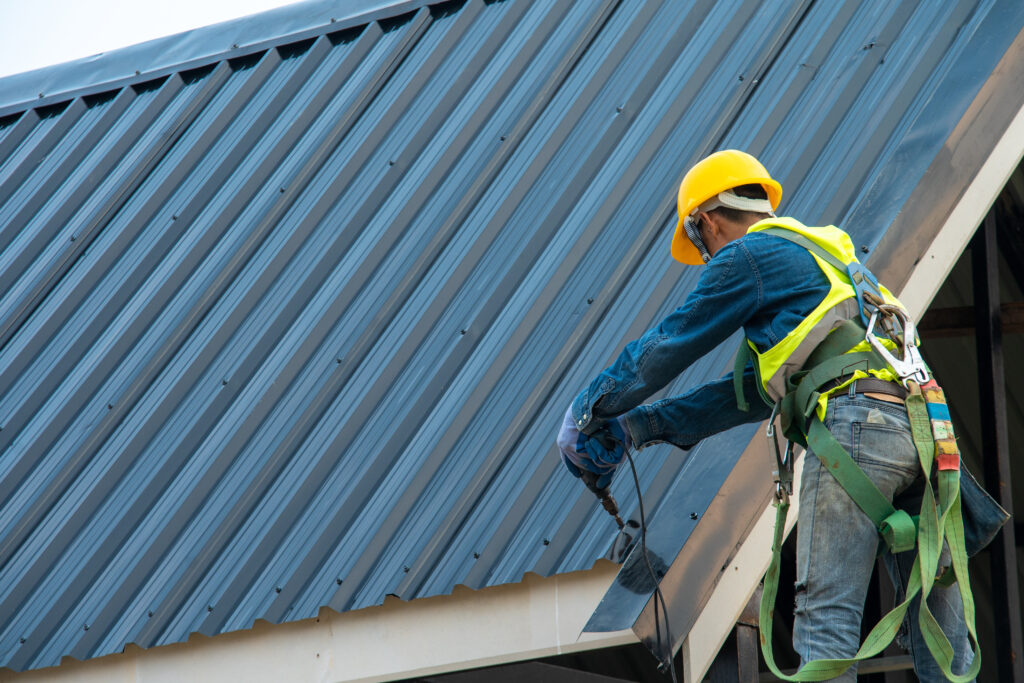 Exploiting the Homeowner – Cheap Contractor Loopholes
A "cheap" contractor can be a homeowner's remodeling nightmare. The California Business and Professions Code (BPC), Division 3, Chapter 9, Section 7195.5, Point 3 states, "If a downpayment will be charged, the downpayment may not exceed one thousand dollars ($1,000) or 10 percent of the contract amount, whichever is less." A cheap contractor could possibly take advantage of you not knowing the law and ask for 30, 40, or even 50 percent up front.
An independent contractor will be lacking workers' compensation, which can put you in danger of a lawsuit should an accident arise.
Cheap contractors may also give you an unitemized estimate and ignore the cost of permits as their initial bid. They want as many projects as they can to rake in as much money as they can, and they can only do that by seeming to be the lowest bid. Look for a contractor with a cost-plus bid so you aren't paying more than you were promised.
Partial Roof Repairs and Quick Fixes Can Cost You More
Even if only a portion of your roof is sagging like a bulldog's jowls, the rest may not be far behind. Replacing one section at a time might seem like the most economical decision. However, repairing the whole of the roof at once will be cheaper per square foot. 
Here's how it works:
According to our friends at HomeAdvisor, for a 3000 Sq.Ft. home with 1000 Sq.Ft.  of dry rot, the average cost to replace the offending section can be as low as $4,000. For us, this means the cost of replacing an entire roof of ~3162 Sq.Ft. is as low as $11,200. To fix only the portion with dry rot would cost about $3.80 per Sq.Ft. while the cost of fixing the 3000 Sq. Ft. roof is about $3.54 per Sq.Ft.
In addition to the upfront 7% savings, a new roof is a one time thing. Roof repairs can not only void warranties, but as each section will inevitably need to be replaced in the future, you'd only be postponing the inevitable.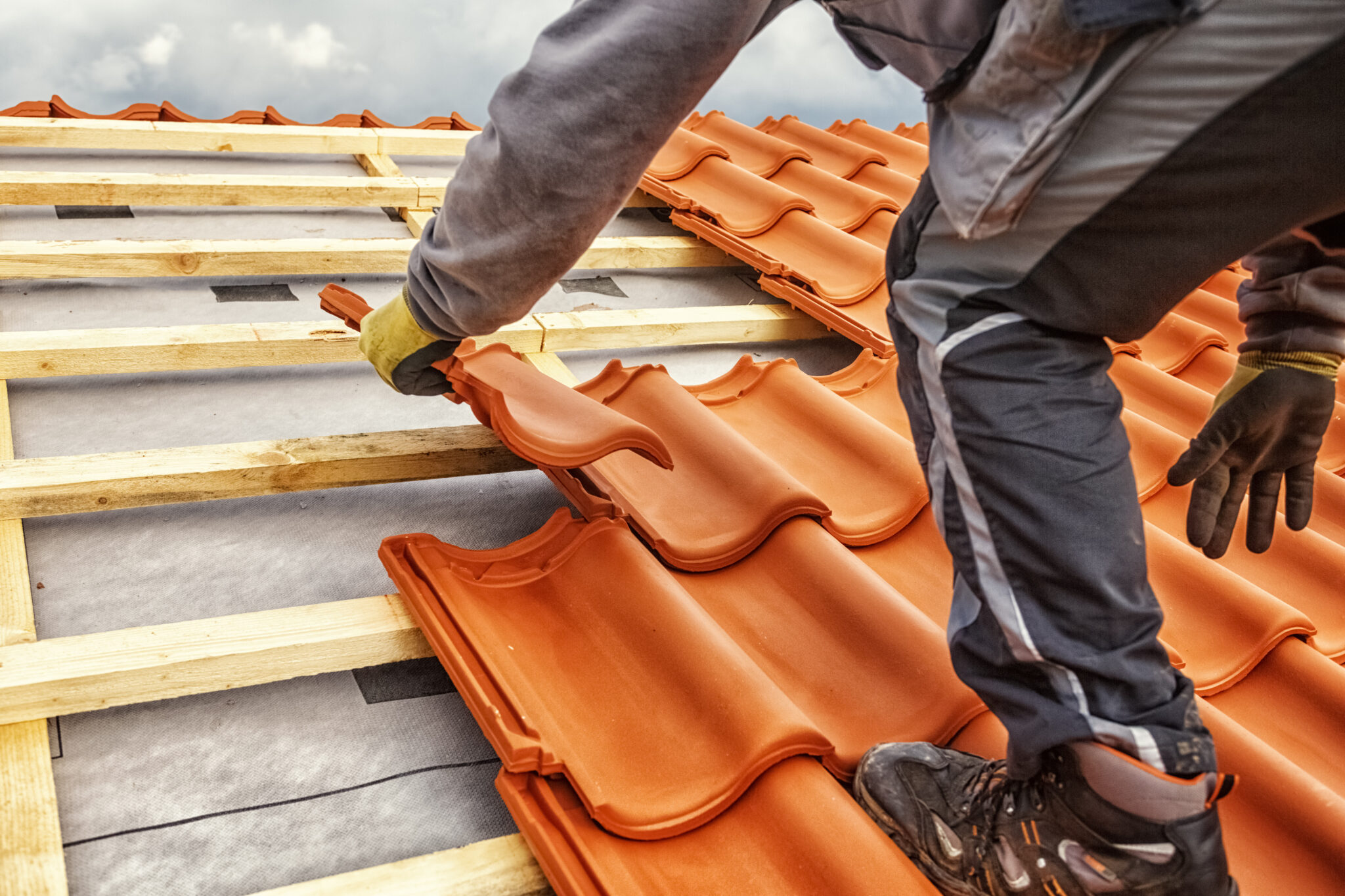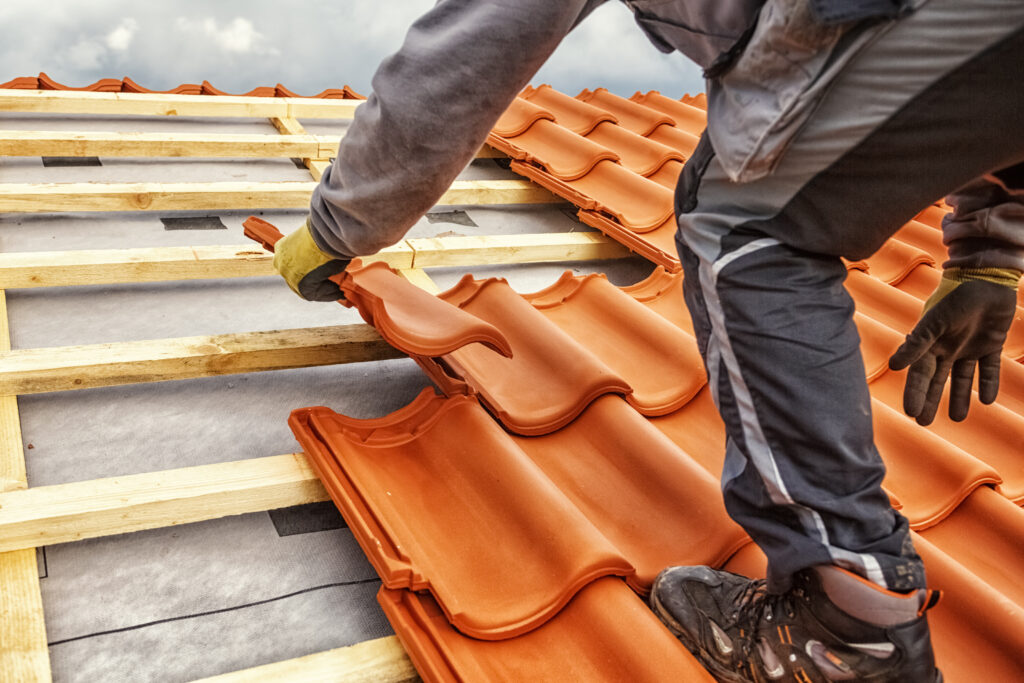 Air Leakage – The Importance of Professional Roof Inspections and Installation
According to the US Energy Information Association, the average American spends $111.67 per month on their electric bill. The culprit for these high bills, as revealed by The Department of Energy, is air leakage—up to 25%—which results from a home not meeting modern energy efficiency standards. 
Roofing layers—like flashing, decking, and membrane—play a key role in conserving energy in your home and money in your pocket. For example, an efficient insulation layer will reduce air leakage and lower your bill of $111.67, nearer to $90. Getting your roof inspection or installation performed by a professional could reveal dangerous issues that a cheaper amateur might miss–and could also save you money in doing so. 
Additionally, according to the Energy Department, a standard roof can retain heat up to approximately 150 degrees. Meanwhile, a cool roof—specifically and technologically designed to reflect solar energy—in the same weather conditions, will only retain heat up to about 100 degrees. The benefits of such a roof include:
Keeping your home cooler. 

Evenly maintaining inside temperature.

Increased roof life-span.

Less stress on HVAC system.
Stellar Installation = Increased Curb Appeal
The first space tackled with renovating a home is often a kitchen or bathroom. But, according to Remodelings 2018 Cost Versus Value Report, if increased home value is your goal, a new roof can add up to 69% of its cost back into the home value. Meanwhile, a major kitchen remodel adds only 59% back.
A new roof increases the chances of a home being purchased. On the flip side, a patched or poorly executed roof install will have the opposite effect. Additionally, buyers often look for a home that needs little to no renovation.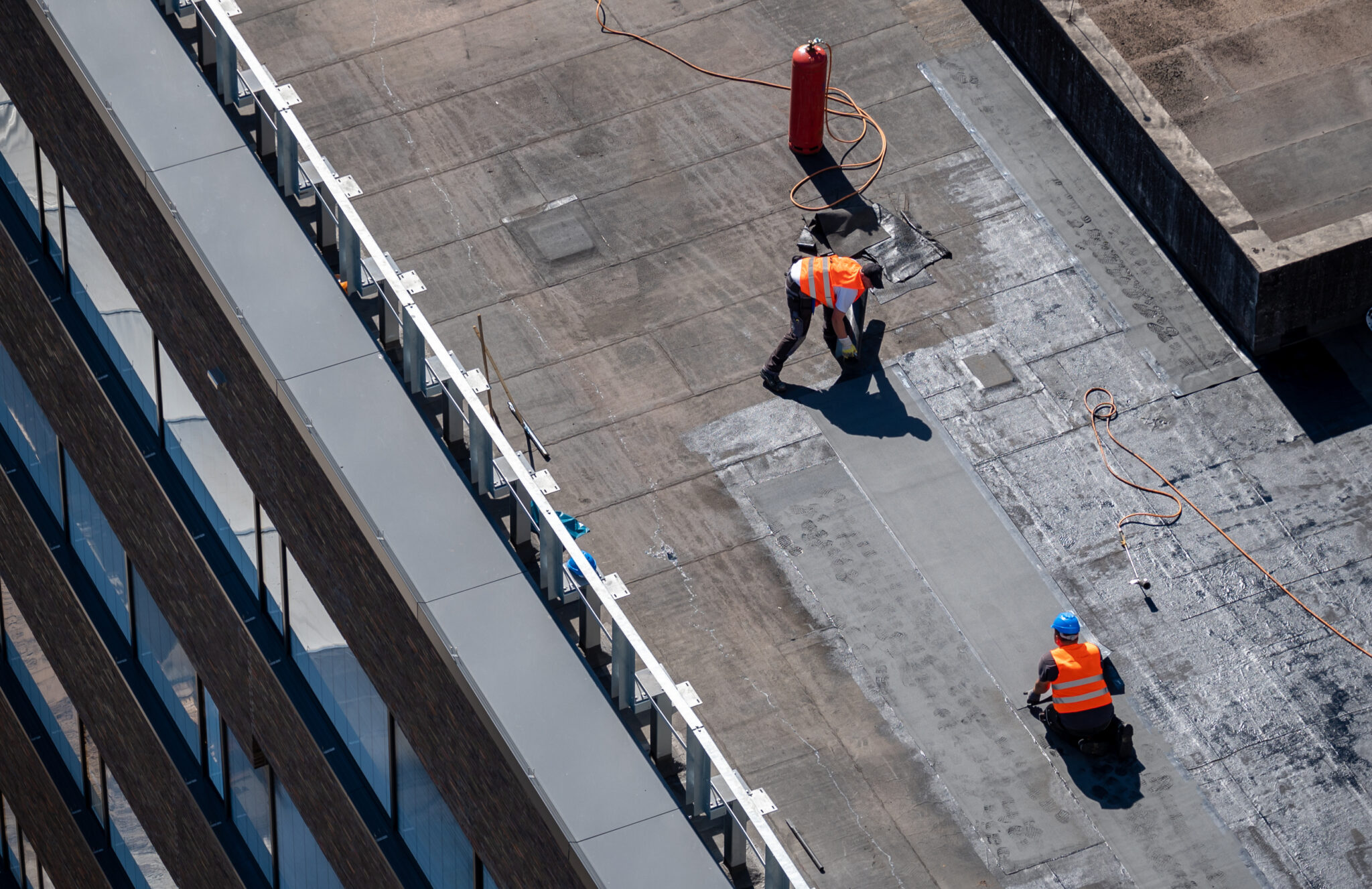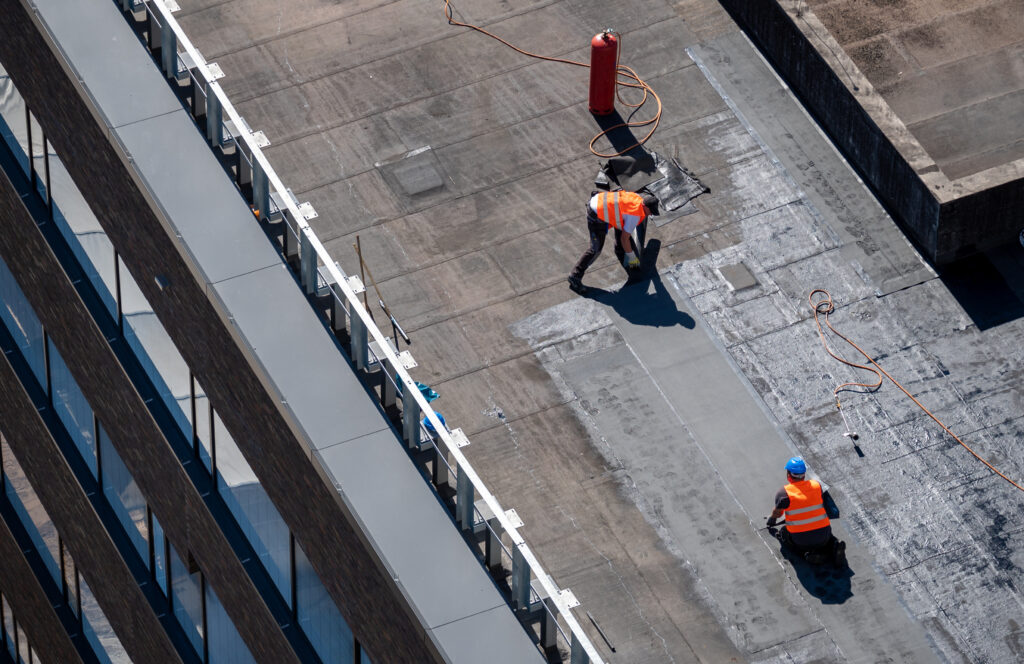 Cheap Contractors May Lack Warranties and Void Others
There are two distinct types of warranties: a manufacturer warranty which covers product, and a workmanship warranty issued by a contractor. The latter guarantees service repairs if a problem arises as a result of installation error (1). While manufacturer warranties can last up to 50 years, workmanship warranties average 1-2 years coverage. 
Cheap contractors, generally, not only void any preexisting warranty, but are far less likely to offer a decent workmanship warranty. This leaves homeowners vulnerable to sudden expenses should their roof need servicing or repairs later on.
Only the highest level contractors offer manufacturer warranties over 30 years and workmanship warranties ranging from 5-20 years—some may even offer lifetime warranties. Without a reliable workmanship warranty, a lengthy manufacturer's warranty may become annulled if you can't service the roof yourself. 
References

https://www.proremodeler.com/roofing-warranties-straightening-out-confusion