Reading Time:
2
minutes
Project Dates
April 14 – April 25
Materials
2400 Square Feet Owens Corning TruDefinition Duration COOL Shingles – COLOR TBD and 6 PITCH(ridge and trim to match), pipe flashings, 1 layer of tear off, 19 Hanwha Solar Modules Q Peak-G4.1 305w, 1 Solar Edge SE5000H-US with 19 Optimizers

Sales Rep McKay Krey
Warranty 50 years for roof, 25 years for solar
Energy Offset 107%
System Size 5.67 kW
Estimated Savings over 30 Years $81,540
Energy Production in 1 year 8,748 kWh
Install time April 14-April 20 (roof), April 25 (solar)
Customer
Alexandra and Brent A. of Clovis
Feedback
"McKay Krey, where do we even begin with this guy?! He is super helpful, informative, and very patient with my husband and I, when we started this project. We were always on the fence if we should invest in solar and McKay answered all our questions, even the difficult ones my husband had. We did not, at anytime, feel pressured to make a decision and allowed my husband and I time to discuss this investment further. He is very honest and kind to help you come to the right decision for your family and future. He makes you feel comfortable, like you are talking to a friend. He went above and beyond to get us a great deal on solar and a roof, with our preferred solar panels. We would recommend him to anyone interested in going solar or purchasing a roof. We are excited to work with Epic Energy…thanks for everything McKay!"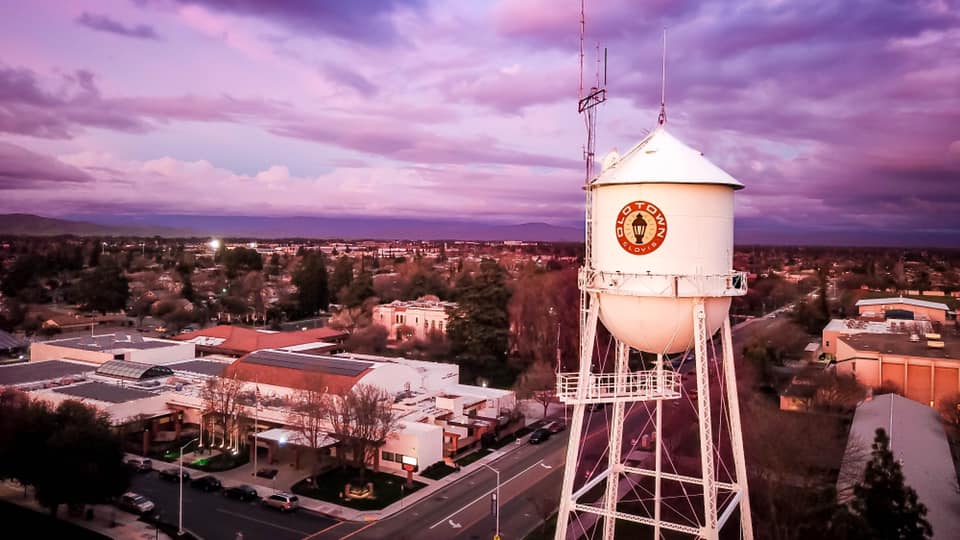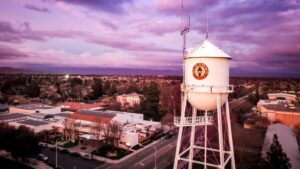 Summary of Install
Epic gave Brent and Alexandra a roof color chart so the couple could decide which color they wanted their new roof to be. They chose the Mountainside coloring, a soft, sleek gray. Epic was able to tear out their old roof and replace it entirely in just a few days. 
Brent and Alexandra also had their hearts set on a specific type of solar panels, which we were able to provide them with. The install was completed in one day. During the installation process of the solar, some of the shingles were damaged. Epic replaced them easily.
The process was relatively quick and painless and Brent and Alexandra have made it clear that they are satisfied with the results.