Reading Time:
2
minutes
Plumas Lake Solar Install Report #1
Project Dates
January 15 – February 22
Materials
34 Hanwha Solar Modules (Hanwha Q Peak-G4.1 305w), 1 SolarEdge Inverters  SE10000A-US with 34 Optimizers

Sales Rep Jonathan Wiley
Warranty 25 years
Energy Offset 100%
System Size 10.37 kW
Estimated Savings over 25 Years $86,115
Production in 1 year 12,815 kWh
Install time February 7 – February 10
Customer
Bettie P. of Plumas Lake
Feedback
"My experience working with Epic Energy was outstanding from start to finish! I was kept informed every step of the way. They placed item back where they were. Kept the area clean and free of debri after working. The solar installers were very professional. I was so impressed with the great teamwork they displayed! RJ was so personably ( I can see why he's in sales). He was so nice and accommodating. I thoroughly and totally enjoyed the experience and so happy with the outcome! Epic Solar you rock!"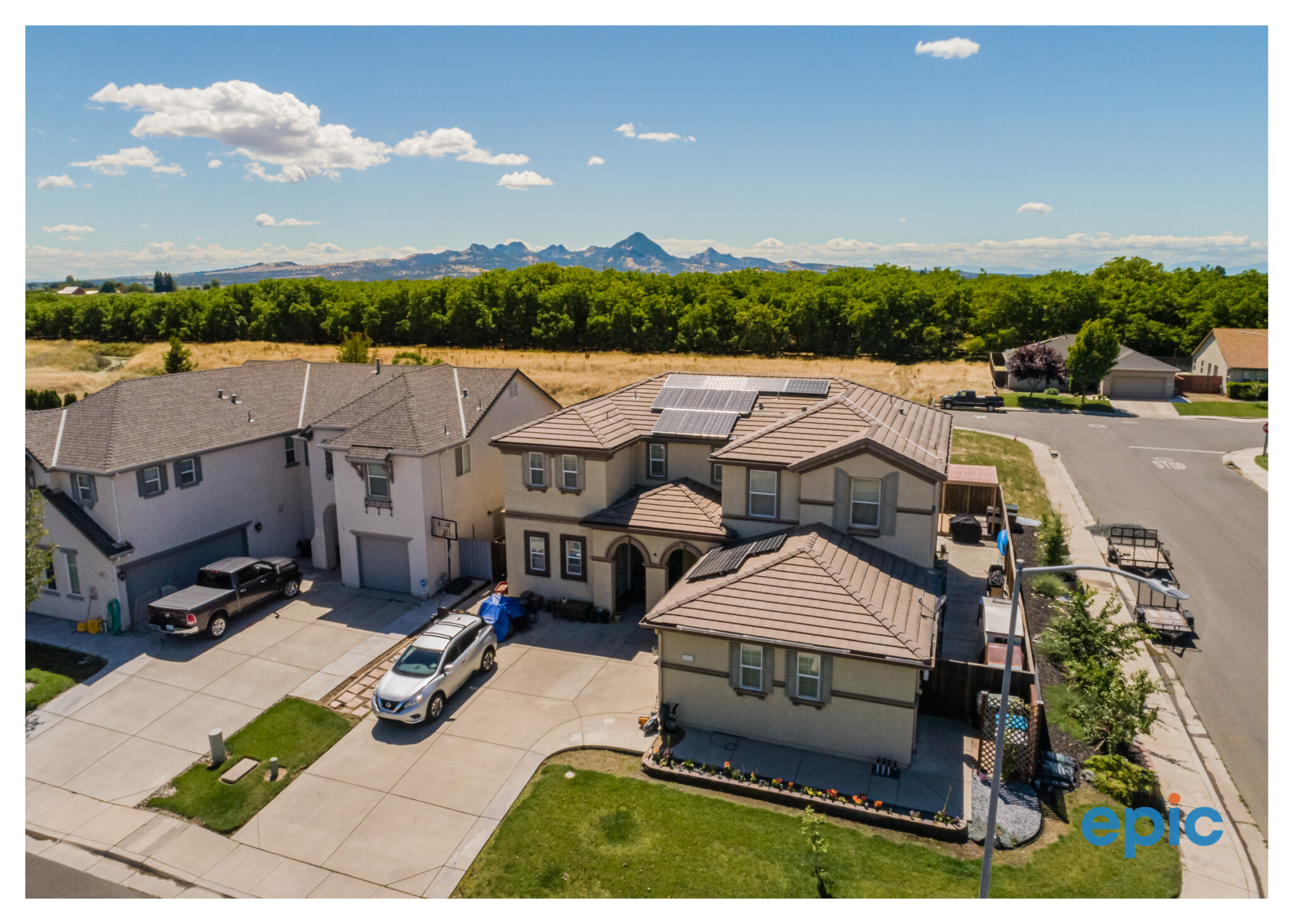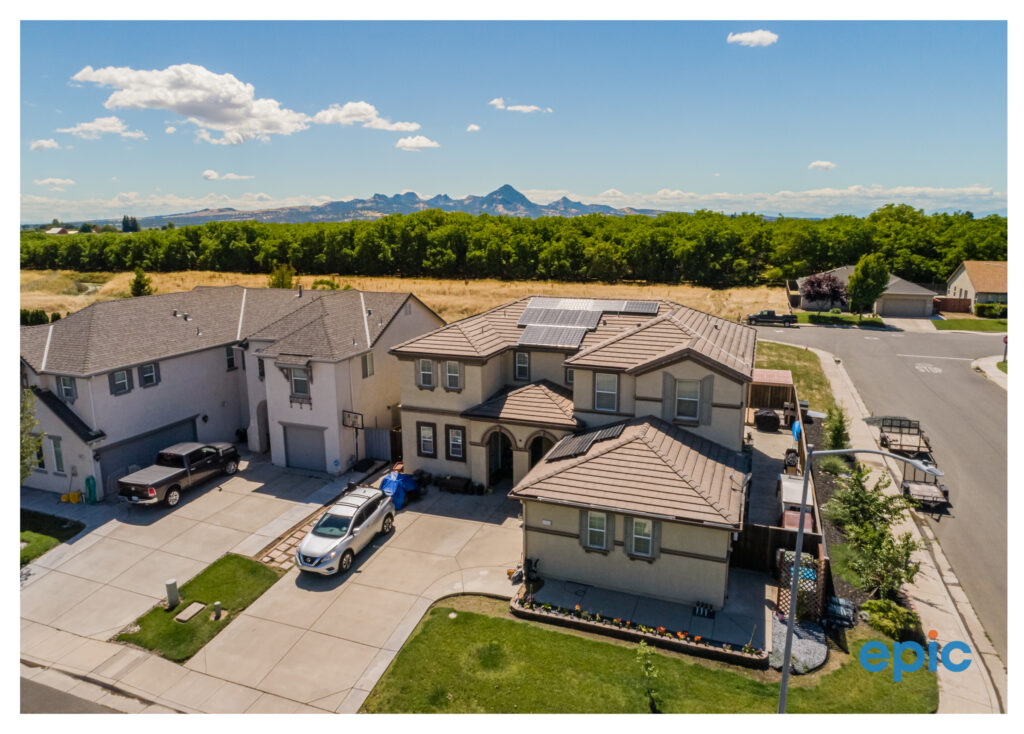 Summary of Install
Clarence and Bettie decided to switch to solar energy and Epic came in to help them make that transition. Epic drafted up a proposal that would give the Glasper-Price household 100% energy offset. 
The installation was supposed to take place on January 23rd, but due to rain, the installation was pushed to February 7th. The crew arrived in the early morning, but could not get on the roof due to frost. Still, they found ways to keep busy and prepare the roof until it could be worked on. 
Because of the morning setback, the crew was unable to finish all their work, even with their preparation, and had maybe a half day's worth left. So, they informed Clarence and Bettie and were able to make arrangements to come back on the 10th to finish. 
Besides the frost, there were no other hiccups and the final inspection was passed.