Reading Time:
2
minutes
Project Dates
January 17 – February 21
Materials
14 Hanwha Solar Modules Hanwha Q Peak-G4.1 305w. 1 Solar Edge Inverter SE 3800H-US with 14 Optimizers

Sales Rep Parker Daniels
System Size 4.27 kW
Warranty 25 years
Energy Offset 97%
Estimated Savings over 25 Years $24,026
Production in 1 year 5,588 kWh
Install time February 12
Customer
Robert M. of Napa
Feedback
I was overly satisfied with the instillation that was done on my house. It was done very neatly when they were finished installing the system. I would recommend every body to have EPIC ENERGY to be the company to install SOLAR on their house. I cant say enough about the nice job they have done on my house..Thank you so much..Robert Martin.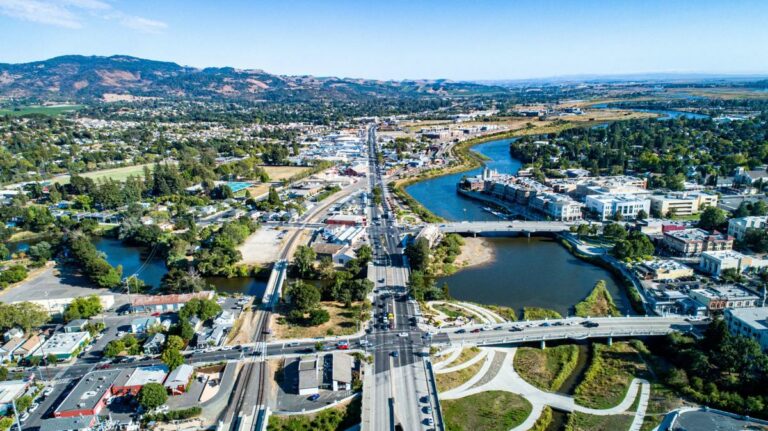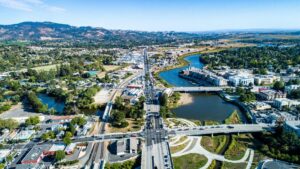 Summary of Install
A rainstorm postponed inspection of his house, but the rescheduled date gave us the information we needed to know about the project. Epic Energy drew up several proposals for Robert's solar plan until we found the one that best suited his wants and needs. 
Robert was extremely accommodating, even so much as to give us permission to reschedule last minute should weather require it. However, the weather seemed to hold up for us and we were able to come in and instal his solar panels in one day.
Epic kept in contact the following weeks, but there were no issues with Robert's solar energy production, leaving both parties satisfied.