Reading Time:
3
minutes
Live Oak Solar Install Report #1
Project Dates
February 11 – April 5
Materials
(38) Hanwha Solar Modules Solar Modules Hanwha Q Peak-G4.1 305w, 1 Solar Edge Inverter SE10000A-US with 38 Optimizers

Sales Rep Christopher McPherson
Warranty 25 years
Install time March 14 – March 15
Energy offset 103%
Customers
Jenny and Markham P. of Live Oak
Feedback
"It has been a long time time coming but we finally have solar. We wanted to do solar several years ago, however we were the one of the many folks that bought and sold homes at the wrong time, just before the market crash. With that said, we lost our main home and a rental home in the Bay Area and were able to keep our newly purchased home here in Live Oak. We were suppose to retire up here, but that was impossible with the crash. Our credit was destroyed and we still had to work, so going solar was beyond our reach. Every solar company I interview, and there were at least 10, all wanted a credit score that was beyond our reach. I am so happy with with Epic and Sutter county for their wonderful program for folks like us. Chris and Justin came to the house and we had an intense and in-depth discussion of our situation and they came thru with a plan that works great for us. We look forward to being able to retire with a fixed amount set aside for our electric consumption and not having to worry about what is going to happen with PG & E in regard to all the fires in past few years. During the summer our electric bill was close to a mortgage payment and I know it is only going to increase over the next few years with the rate increases from PG & E.
Epic is phenomenal.  The sales agents and the office staff are wonderful and very helpful. They listened and were very patient in explaining in detail my options and how they install the solar. The process was easy and simple and now are "GREEN" with envy and our hopes to retire are moving closer. My husband is almost 70 years and is a Postal retiree and still has to work to make ends meet. He works for Gridley School as a bus driver and enjoys its but is getting tired.
I am a part time real estate agent and will be 66 soon and I also would like to retire soon.
Epic makes dreams come true. !!!!!!😁"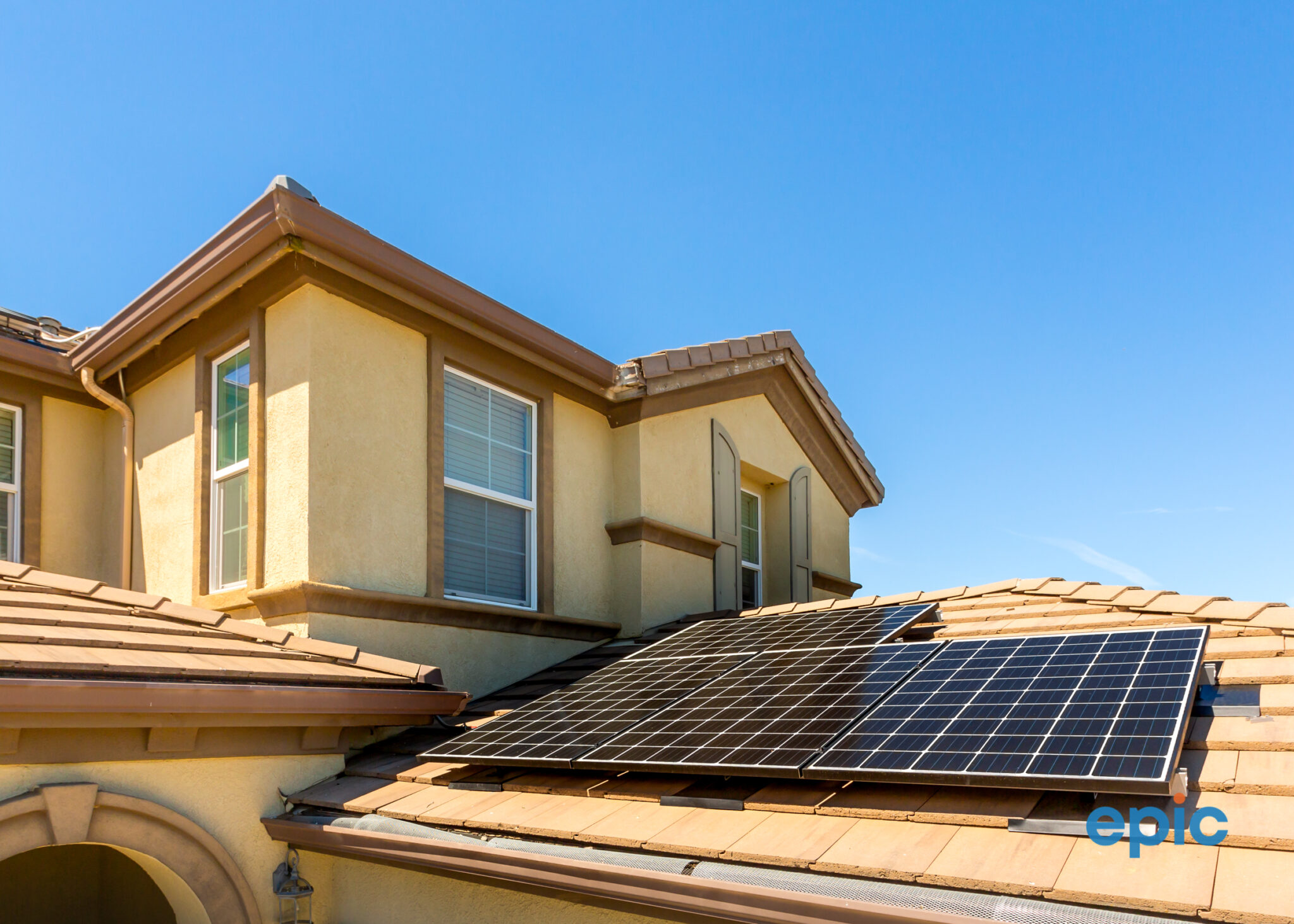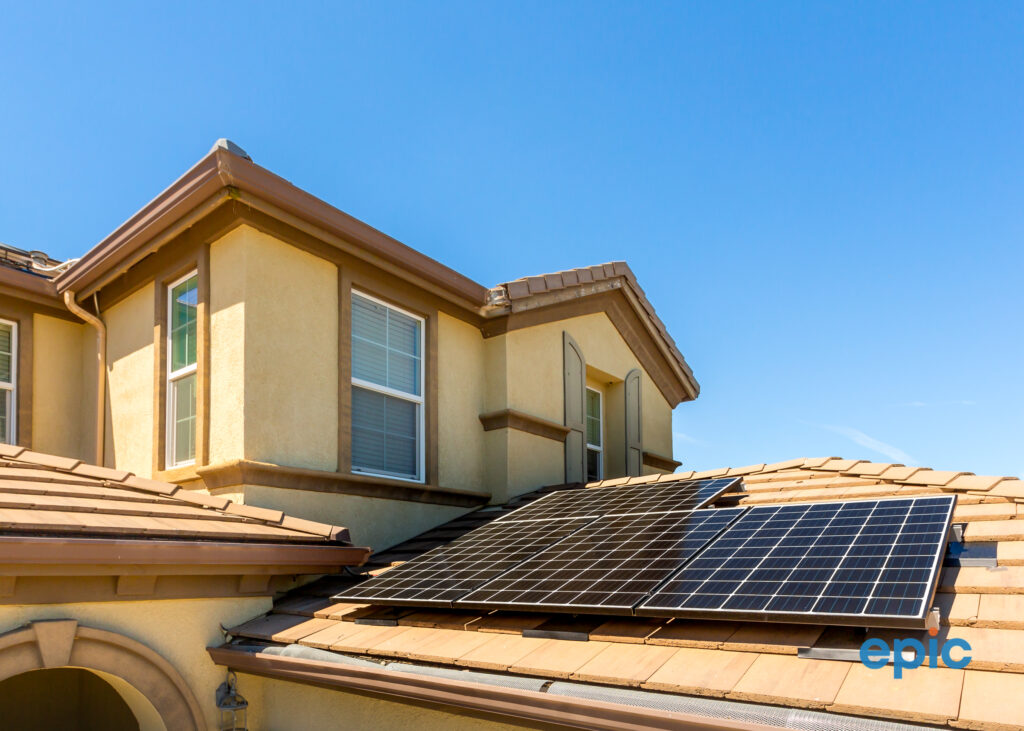 Summary of Install
Epic Energy initially got in contact with Jenny and Markham in mid-February to discuss their HOA standing, to go over the finances, the installation, and their retirement plan. After the inspection, our team installed the rails, panels, and optimizers for their solar package in two days. There were no problems during installation and they passed their final solar inspection. 
Epic Energy was able to put their concerns about their retirement plan and soon-to-be financial situation at rest with our detailed proposal that was specific to their needs and home. 
Jenny was super helpful with coordinating her install and extra patient with the weather delays. We hope that their retirement plans go exactly the way they plan with the help of their new solar system.