Reading Time:
2
minutes
Fresno Solar & Roof Install Report #1
Project Dates
July 30 – October 1
Materials
300 sq ft of Roof Repair, 19 Longi 295w Solar Modules, 1 Solar Edge SE5000H-US Inverter with 19 Optimizers

Sales Rep Rob Vogelsberg
Warranty 25 years
Energy Offset 99%
System Size 6.20 kW
Estimated Savings over 25 Years $86,409
Production in 1 year 8,883 kWh
Install time September 8 (Solar), September 26 (Roof Repair)

Customer
Teresa E. of Fresno
Feedback
"Rob and Shaefer did a good job explaining the program. I'm happy I was able to take advantage of the program."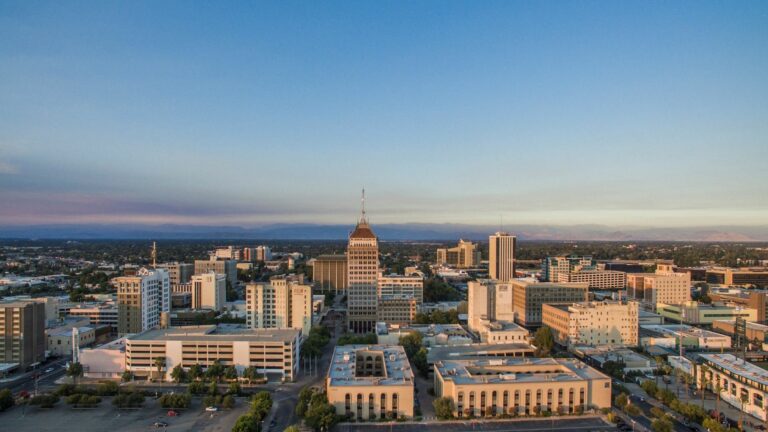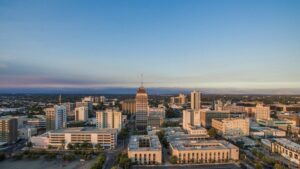 Summary of Install
We at Epic wanted to offset as much as Teresa's energy bill as we could with solar panels. Teresa used, on average, 8,963 kWh a year. So, we installed a system that not only fit her budget, but would also would offset 99% of the cost as it covered 8,883 kWh. 
There was some miscommunication between our crew and Teresa about when we were going in to do the installation, but she was extremely patient and we got our crew to install her solar panels on September 8. 
Her roof repair was focused entirely around her HVAC system and chimney, where the roof was showing decay. On September 26, we replaced her damaged shingling and were able to finish up the job and answer her last minute questions by the time October rolled around.