Reading Time:
2
minutes
Project Dates
January 29 – April 17
Materials
1500 square feet Owens Corning TruDefinition Duration COOL Shingles – Night Sky, 5 Pitch, Ridge and Trim to match, Pipe flashings, 5" White Seamless Gutters, American Standard 16 SEER 2 Ton Gas electric Combo HVAC Unit on Roof, adjustable roof curb, ductwork (5 supplies and 1 return) with new registers (5), and Expanding Blown-In Fiberglass Attic Insulation to R-38
Sales Rep Kandis Fox
Warranty Lifetime (Roof) and 10 years (HVAC)
System Size 2 ton
Install time February 19-March 1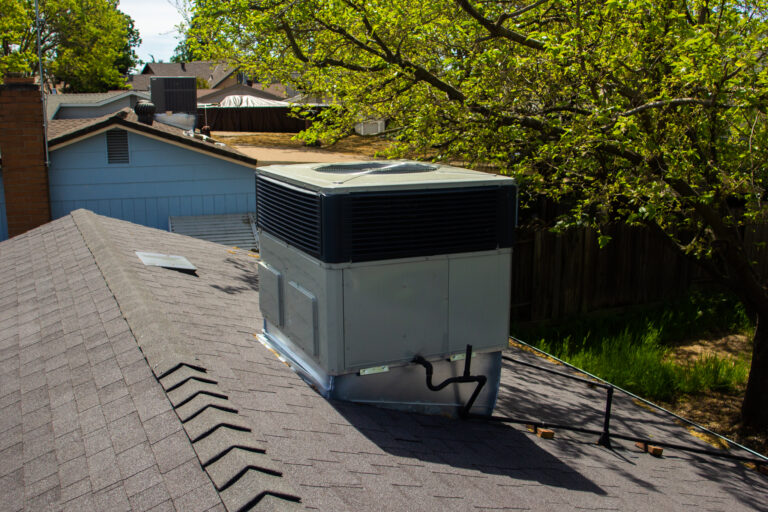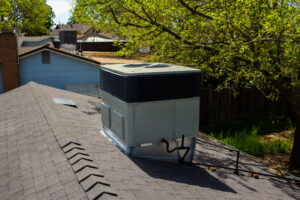 Customer
Ken G. of Sacramento
Feedback
"Customer service and contractors were very professional and kept me informed with what they were doing"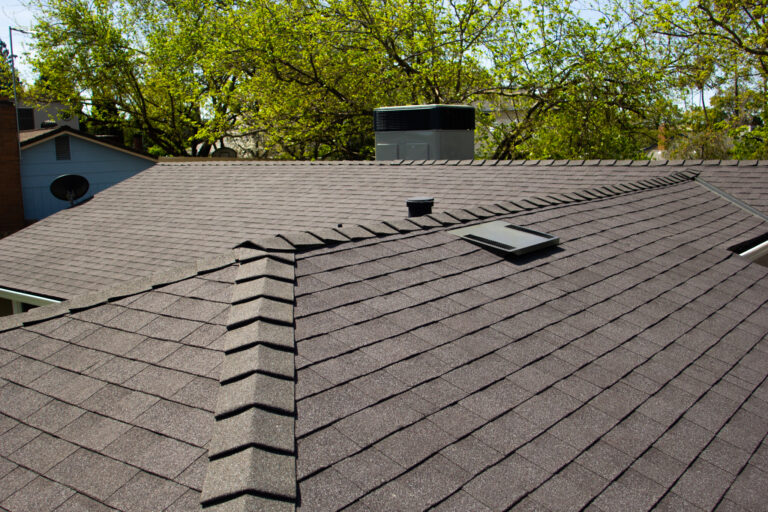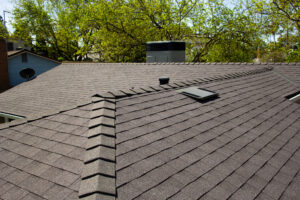 Summary of Install
Ken was looking to completely revamp his roof. He wanted a new HVAC system, new shingles, and even new insulation in his attic. Epic started with the HVAC, went to the roof, and finally finished with the new insulation. 
Since he was completely reshingling his roof, Epic provided him with the possible color choices from Owens Corning. Ken chose a deep shade of Night Sky for his new COOL roof shingles. Since Epic completely went in and redid the roof, we were also able to provide him with an extended lifetime warranty.
Every issue that Ken brought to our attention was dealt with swiftly–such as some concerns with visible shiners on his roof. The final inspection had to be redone on the request of Sacramento County, but everything eventually passed. Ken can finally enjoy his forever roof and home.